I am currently working as a Software Developer @HackerRank
I have a keen interest in collaborating and building digital solutions that solve real-world problems. As I consider myself a creative technologist, I leverage my expertise in software development to merge technical skills with creative thinking. This combination allows me to develop user-centric solutions that have a tangible impact on the world.
In the vast digital world of billions of websites and millions of software developers, it's pretty cool that ✨ you've landed here, on this website.
Let's kickstart an engaging conversation and dive into the unique possibilities that have brought us together. Joining forces to shape a better tomorrow through innovation and thoughtful design.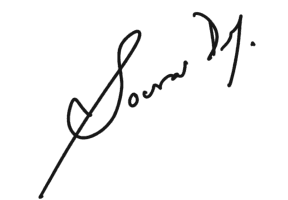 /aboutMe →
/emailMe →
Designing and
Developing Future